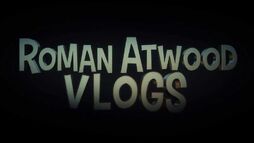 Is the vlog channel of Roman Atwood . As of August 1 ,2017, Roman had just over 13,292,000 subscribers.
Early
Roman's first vlog, f6xCPvo0Xnk&t=6s is about him vlogging and about his family. Roman has uploaded a little over 1,310 videos on "RomanAtwoodVlogs".
Big Vlogs
Roman has posted many videos about his girlfriend, Brittney Smith's pregnancy results. All of them were negative, until, on November 1,2016, Roman and his girlfriend, Brittney announced that she was pregnant with their second child together, and Roman's third overall.
Atwood posted a vlog on July 17,2017 titled "SHE IS FINALLY HERE!!!" posting about how Britt gave birth to a girl named Cora Atwood .
Other Facts
Roman 's first child, Noah Vaughn Atwood was born on October 18,2004 to Roman and his then wife, Shanna Riley Atwood. In 2007, a guy who worked with Roman pooped in his driveway. One year later in 2008 while Roman was away in Los Angeles, Shanna cheated on Roman with the same guy. After Roman found out, he divorced from her.
Gallery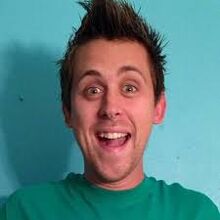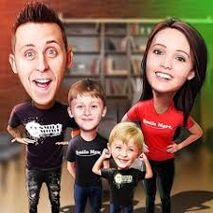 Ad blocker interference detected!
Wikia is a free-to-use site that makes money from advertising. We have a modified experience for viewers using ad blockers

Wikia is not accessible if you've made further modifications. Remove the custom ad blocker rule(s) and the page will load as expected.